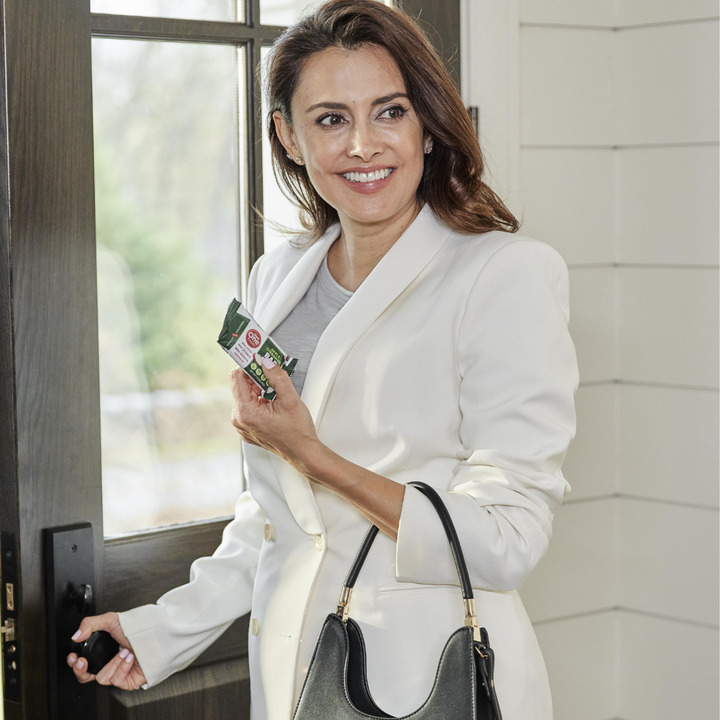 A Plan For Success
Your health is our mission and we have a Plan to help you succeed! By becoming a Plan member, you receive personalized support to achieve and maintain your long term heart health goals. It's straightforward, simple and free (in fact, it saves you money!).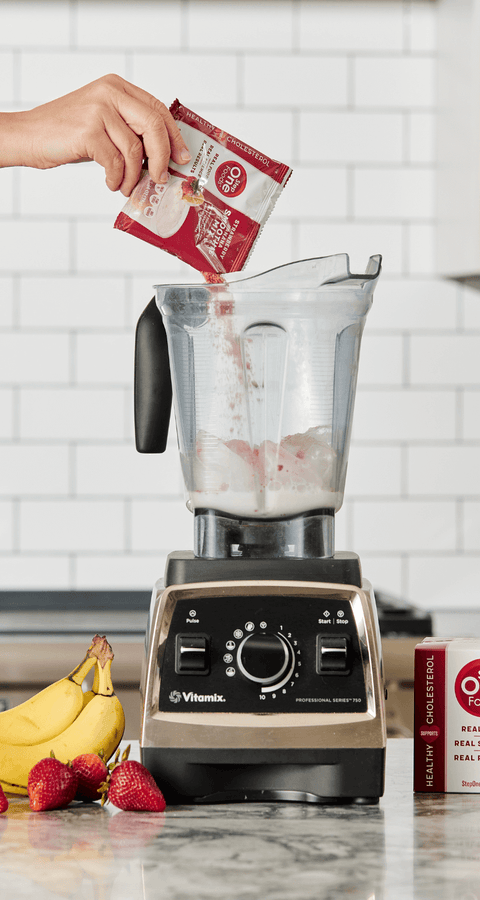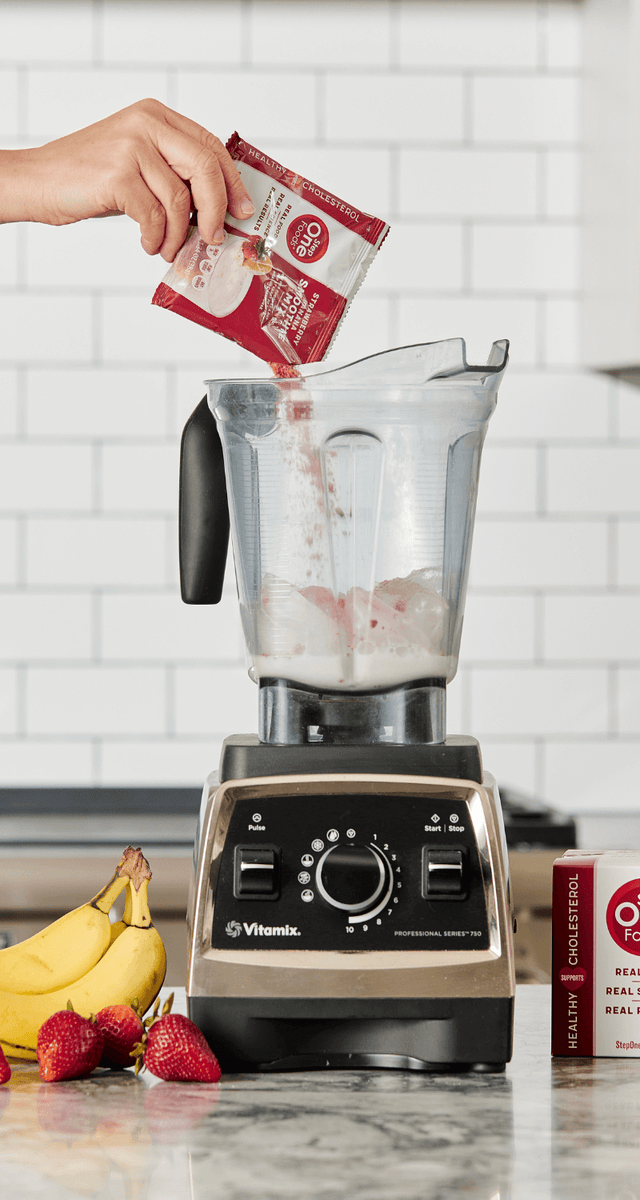 Recurring Deliveries
Custom set recurring deliveries of your favorite Step One Foods products to help you easily follow the 2-servings-per-day program for the first 30 days, and beyond.

A Plan Tailored For You
Create a Plan tailored to you - You can revise, pause or cancel your plan anytime, without fees.

Save 15%
Automatically save 15% on every recurring delivery (+ free shipping on all orders over $75).

Exclusive Perks
Enjoy exclusive Plan perks, from special promotions and Plan member rewards to exclusive content and concierge-style service.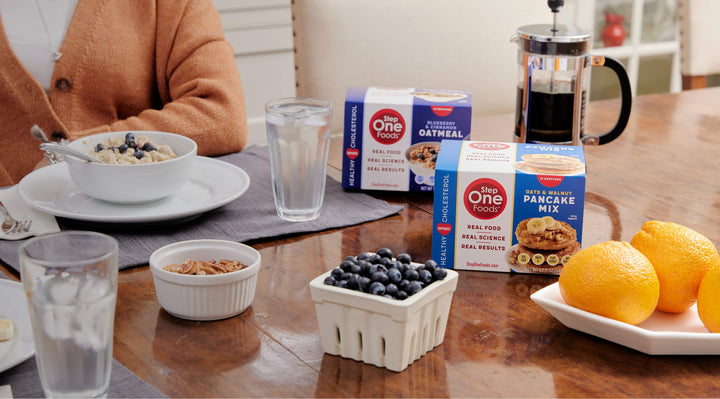 Ready to Shop With a Plan?
Simply add the products you'd like to your cart by selecting "Plan member price" on the product page. You can access and manage your Plan anytime from your Account page.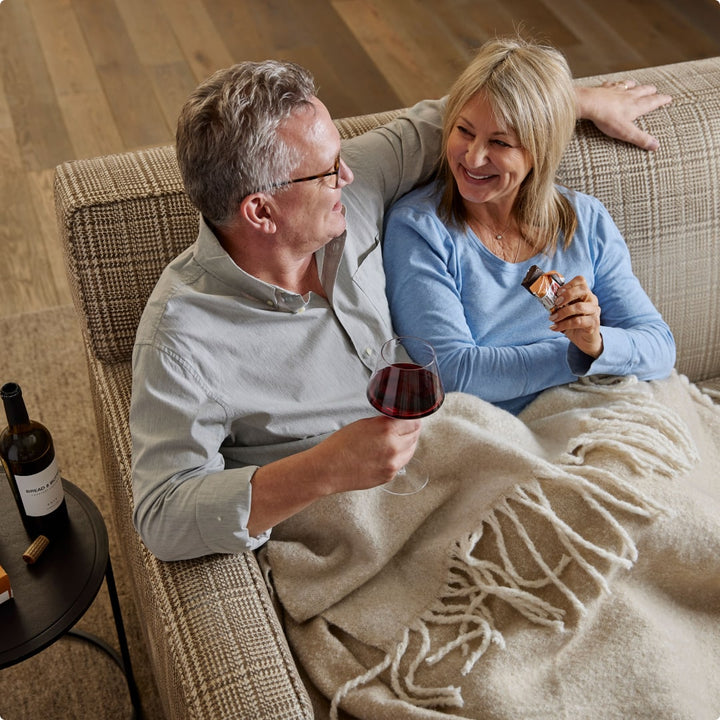 Join A Community
As a Step One Foods Plan member, you join a community of VIP customers committed to improving their health. It's the easiest (and most rewarding) way to follow our simple, real food program consistently, to achieve ongoing success.