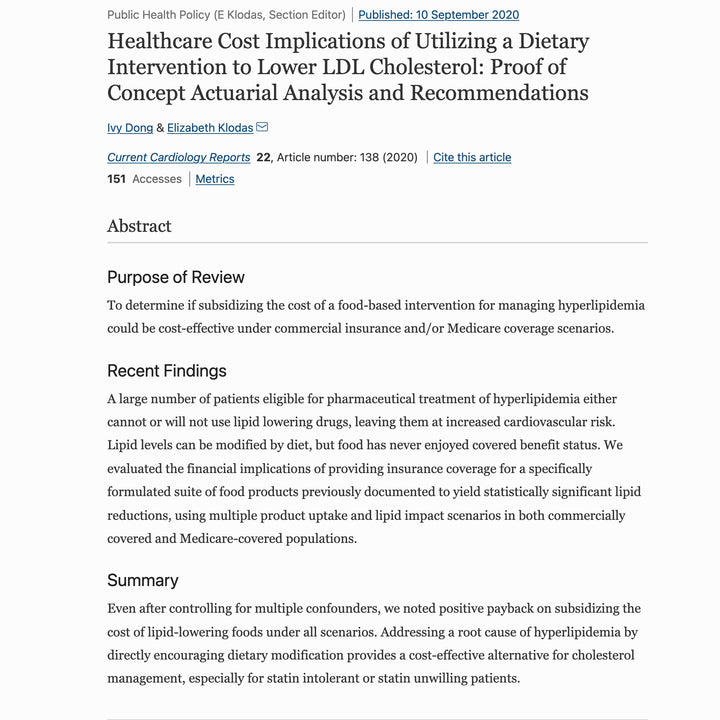 Cost Effective Solution
Actuarial analysis reveals that Step One Foods can provide a substantial cost-savings to insurers in the form of lowered cost of care.
Heart Disease affects 63% of Medicare Advantage members
37% are not taking medications
Estimated $297 pmpm savings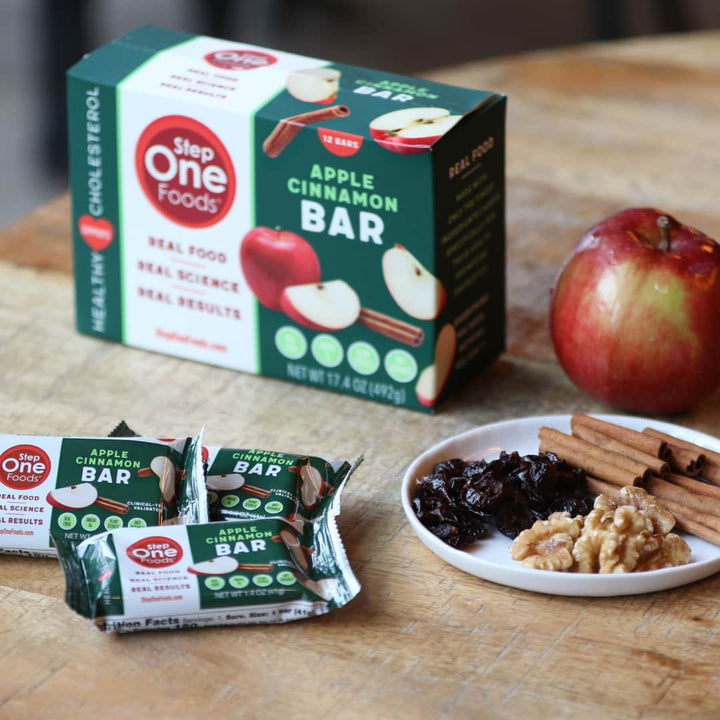 The benefits of food as medicine.
A better diet leads to better heart health, from reduced cholesterol and blood pressure, to weight loss. That's why we created a simple and effective way to help people eat better, so they can get and stay healthier.
Step One Foods is a cardiologist-developed program that makes eating for heart health easy, leading to improved care and reduced healthcare costs. Advantages include:
Home delivery in all 50 states
No refrigeration needed
Clinically proven to help lower cholesterol
Women owned business
Costs can be offset for Medicare Advantage plans by reducing the cost of care
Ideal for Benefit Programs that Include
Meal Benefit • OTC • Care Management • Post-Discharge • At-Risk / COVID Meal Delivery
Supplemental benefit qualification.
Step One Foods qualifies as a supplemental benefit for Medicare Advantage plan sponsors. It may be offered as a meal benefit for all members, or as a targeted supplemental benefit to enrollees with specific chronic conditions. It can also be filed as a Special Supplemental Benefits For The Chronically Ill (SSBCI) as outlined in a 2019 memo from CMS.
Step One Foods can meet several of the SSBCI provided criteria for food-specific benefits that may be offered to the chronically ill, including meals and food & produce, all while reducing the risks associated with high LDL cholesterol.
Best-in-class customer satisfaction.
✔ Drive member satisfaction by offering a benefit option best-in-class for customer satisfaction and support.
✔ In the 100th percentile for Net Promoter Score compared to the healthcare category.*
✔ Personal service delivered via phone, email and live chat, with extended night and weekend hours.
72 Net Promoter Score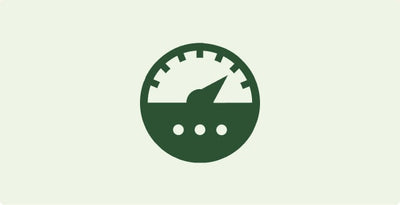 *As of May 2021, a 72 Net Promoter Score was reported by Delighted.com, ranking Step One Foods in the 100th percentile compared to health plans. The average NPS from this group was 24.
Real Satisfaction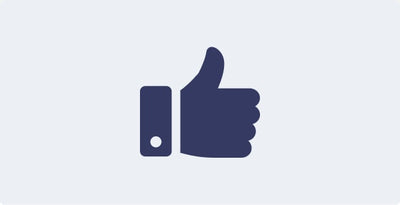 "Great customer service. The representative went above and beyond my expectations. Very pleased with the service."
- Gwen W.
4.8 Stars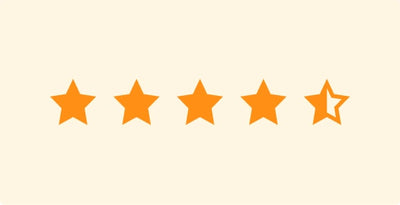 Step One Foods holds a 4.8 (out of 5) Google Star Rating, from performance-based customer reviews.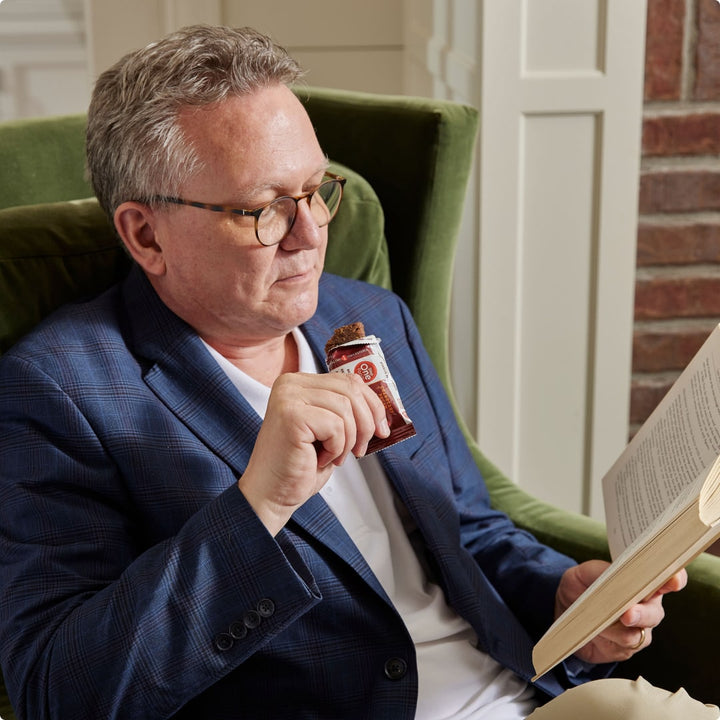 Clinically proven to help improve heart health.
Offer your members the first food benefit clinically tested by Mayo Clinic and the University of Manitoba.
In a groundbreaking clinical trial presented at the American Heart Association Scientific Sessions, participants saw an average 9% reduction in LDL (bad) cholesterol after substituting Step One Foods products twice daily for foods they were already consuming - with no other dietary or lifestyle changes.
This corresponds to an 9% heart disease risk reduction across the population, which has profound implications for public health. In addition, some subjects achieved 20, 30 even close to 40% drop in LDL in just 4 weeks. This is equivalent to what would be expected with medications, which has profound implications for treatment of individuals who are statin intolerant, not at goal despite maximum tolerated statin doses, or who are hypercholesterolemic but unwilling to use statin drugs.