How to Track Your Progress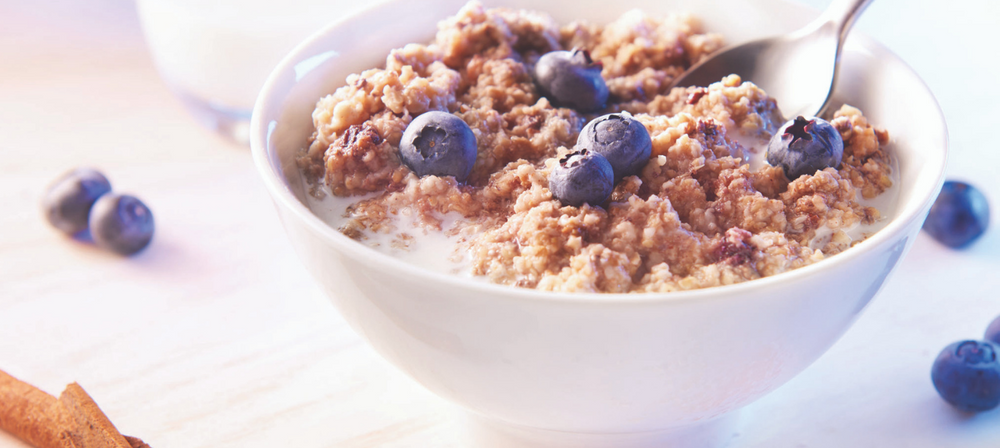 At Step One Foods we know it's the small sustained changes that really count – and that may have a dramatic impact on your health and reap long-term health benefits. That's why our twice a day program was created- to be simple, convenient and effective! 
Keeping a log of your successes, however small, will help keep you motivated and energized. Don't focus on the misses – just the hits.  This is not about self-shaming.  This is about self-improvement.
We created a tracker that will help you document your goals and keep you on track to achieve them!
Step One customer Teresa, recently shared how she used her tracker to document her fantastic results with Step One Foods! 
You can download our tracker and try it for yourself! 

What results can you expect with Step One? 
With small, sustained changes in your diet you can have great results with Step One Foods! Simply enjoy our products twice per day as a substitution for something you would normally eat. After 30 days of consistent use, you could see a significant improvement in your cholesterol profile!
In our clinical trial, participants saw an average LDL decrease of 9%, with some seeing 20, 30 even 40% LDL drops! 
Our program has been used by real people, in their real day-to-day lives with amazing results- read more customer success stories here! 
A heart healthy diet can also help contribute to weight loss, reduced inflammation, better blood sugar regulation, reduced blood pressure and more! 
What if you're not a food responder? Dr. Klodas shares why diet is still an essential part of your treatment plan. 
How to interpret your results: 
Dr. Klodas wrote a blog series that can help you understand your cholesterol test results and improve them even more. 

How do I continue with the Step One program? 
If you've had success with Step One Foods, you can maintain those results and continue to promote your health by continuing with the program! Two servings of Step One Foods per day gives you the optimal amount of nutrients needed for heart health. Find your favorite products and consider subscribing to receive an automatic 10% discount and have them delivered to your doorstep on the schedule you chose!

Share your Step One Story!
Step One Foods exists to help people enjoy their best health. Our customers have shared their successes and we're inviting you to do the same- you might inspire someone else to improve their health!
Download our tracker, try the program for 30 days and share your results to our private Facebook community, Heart to Heart or to our testimonials page. We are excited to celebrate your success!
Daily tracking may seem like a small action but the fact that you're making a change is something you should be proud of. Because, bit by bit, your health is improving.   
Achieving health Is a journey.  And every journey starts with Step One.
Get heart health tips and articles like this, delivered right to your email.