Step One Foods was created to make eating for heart health as simple and effective as possible. As part of that mission, we are proud to offer our subscription service!

What is a Step One subscription?
When you subscribe to Step One Foods you get an automatic delivery of the products you choose on the delivery schedule you choose.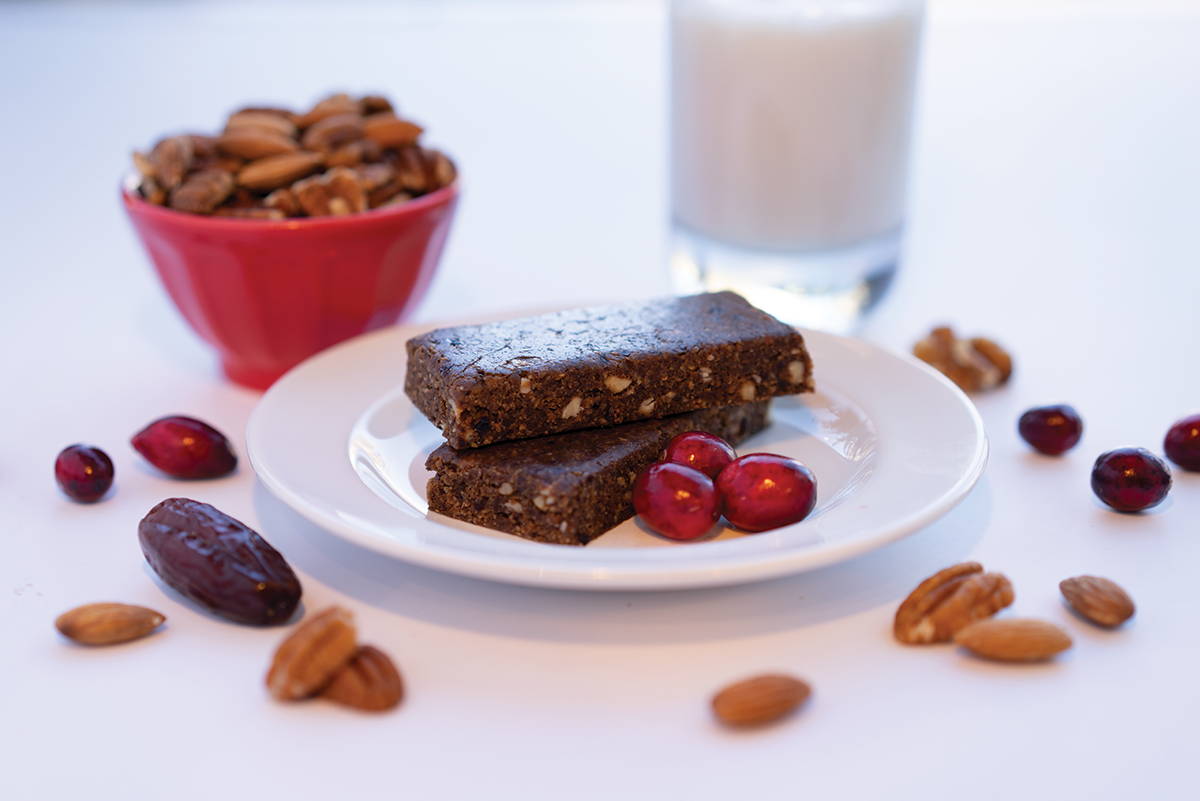 Subscribers save 10% on every order!
Subscription orders are automatically sent on the delivery schedule you choose, so you never have to worry about remembering to re-order. Subscriptions are completely customizable.
You chose the products, quantities, frequency and delivery dates. You can cancel any time with no fee.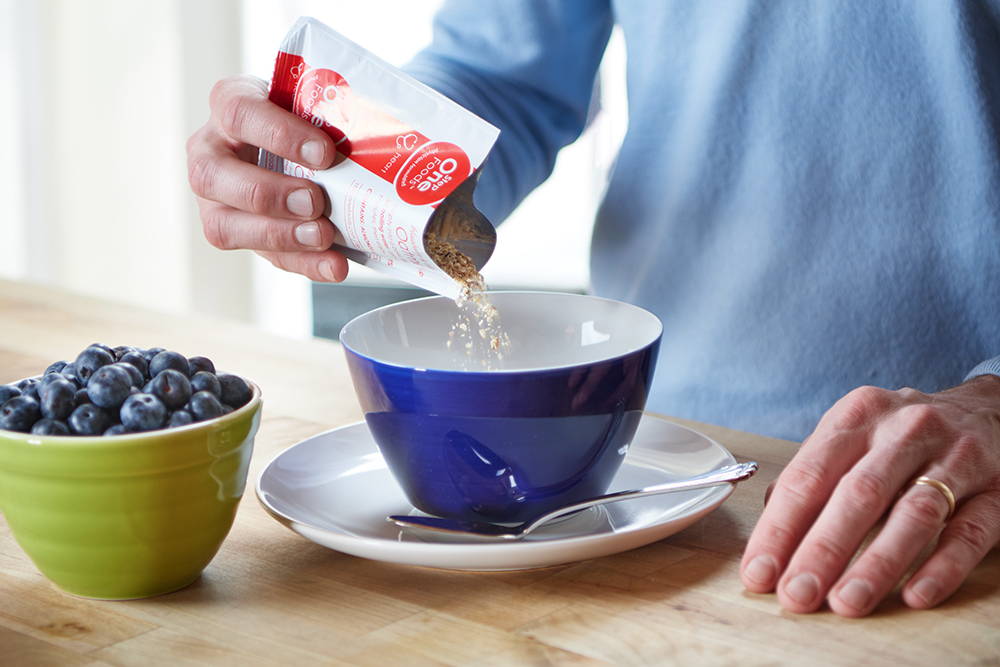 Can I edit or cancel my subscription?
Yes! Everything about your subscription is customizable. You can cancel at any time without any fees. You can access your account on the Step One Foods website at any time.
You'll receive an email notification 3 days before your order is set to process. From that email you can access your subscription account to make any edits or changes yourself, or we are always happy to help!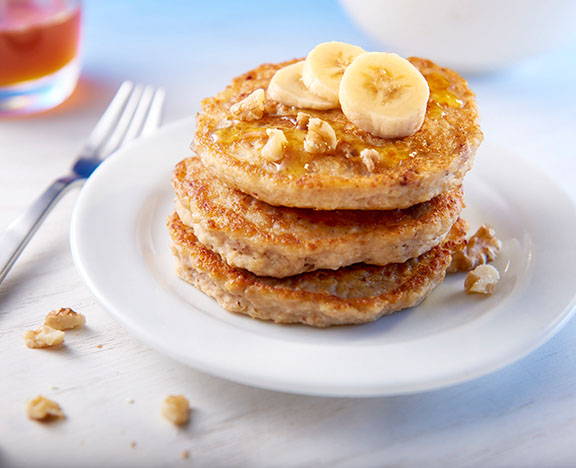 Where can I get help with my subscription?
Feel free to contact us with any changes or questions by email or phone! We are more than happy to manage your subscription for you. You can email us at customer.support@steponefoods.com or call us at (866) 543-4273.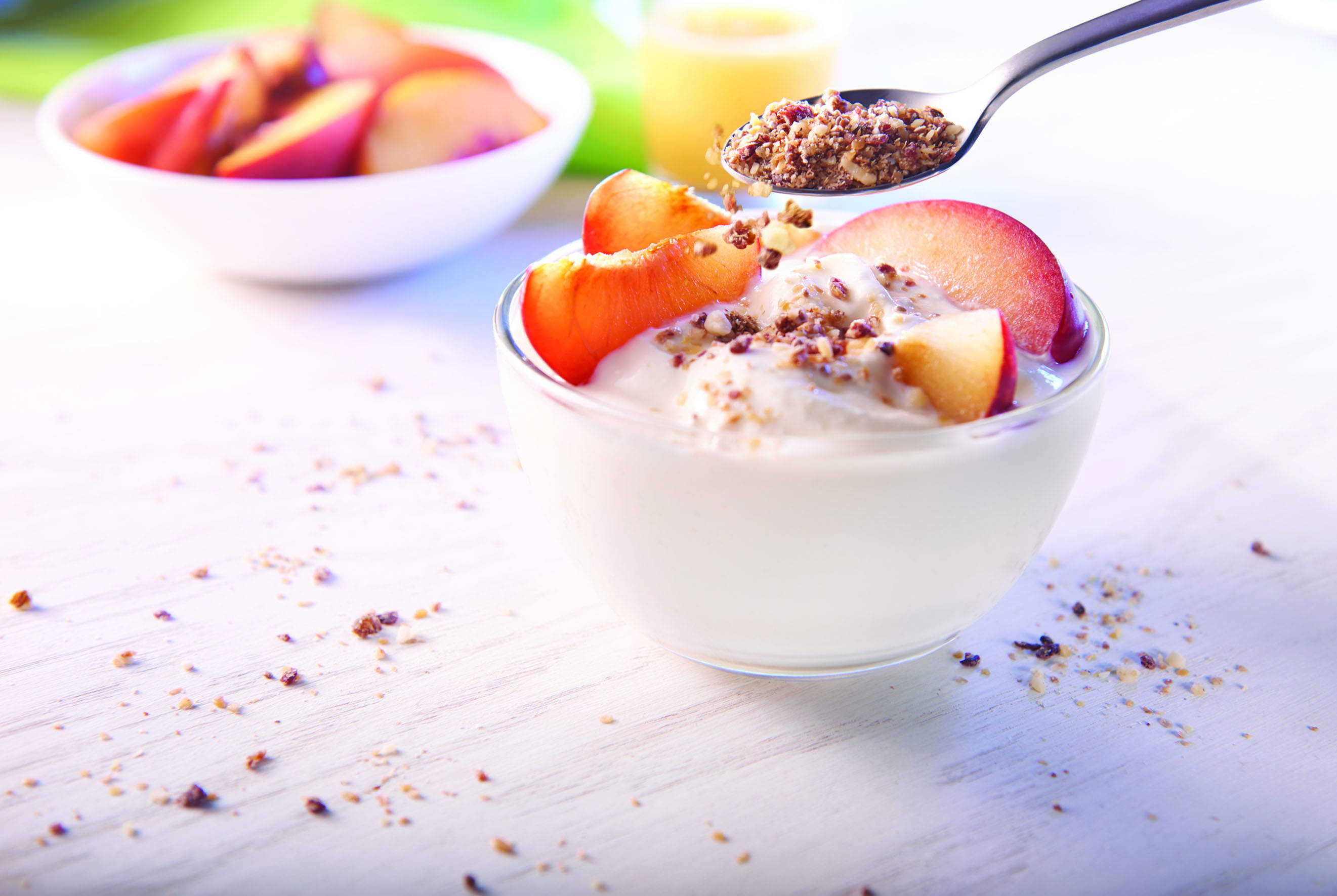 Ready to subscribe and save?
Simply add the subscription products to your cart and checkout like normal!