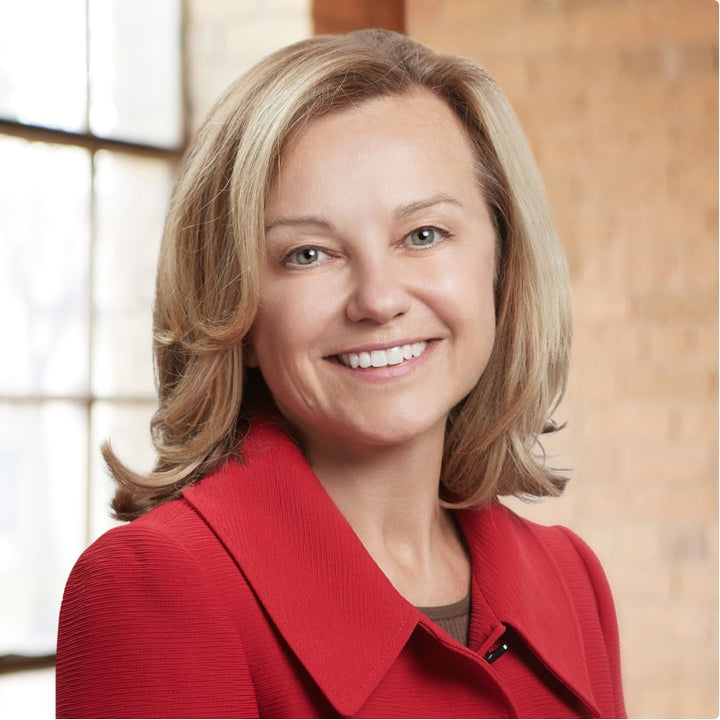 Welcome to the Mission
I developed Step One Foods because I saw a problem no one was solving. High cholesterol, high blood pressure, high blood sugar are all caused in part or in whole by diet. But instead of changing the food, we put people on pills. Medications can help, but unless we change what we eat, we will never actually cure anything. Step One Foods is on a mission to change the way we approach health and healing by making food the center of a treatment plan.
Why Step One Foods?
We created the Step One Building Blocks of Heart Health, a scientific metric that sets the levels of plant sterols, fiber, antioxidants and omega-3 fatty acids that go into every serving.

On average two servings of Step One Foods, the recommended daily intake, supply the following nutrients:
•13 grams of fiber
•5 grams of omega-3 fatty acids
•2 grams of plant sterols
•25000 µmol antioxidants
Shown to Reduce Bad Cholesterol By 9%
In our clinical trial, Step One Foods products significantly reduced total cholesterol, specifically LDL by 9%. The study was performed by independent researchers with 54 healthy participants.