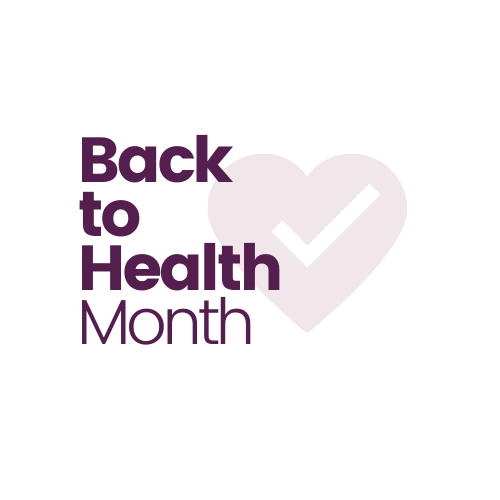 Live Chat with Dr. Klodas
Join Step One Foods founder and practicing cardiologist Dr. Klodas for a live video chat for Back to Health Month. Dr. Klodas will share more about the Step One mission and answer your heart health questions.
Join Today!
Step One Foods is committing to getting back to our best health for the month of September. Join us for exclusive content, motivation, and more!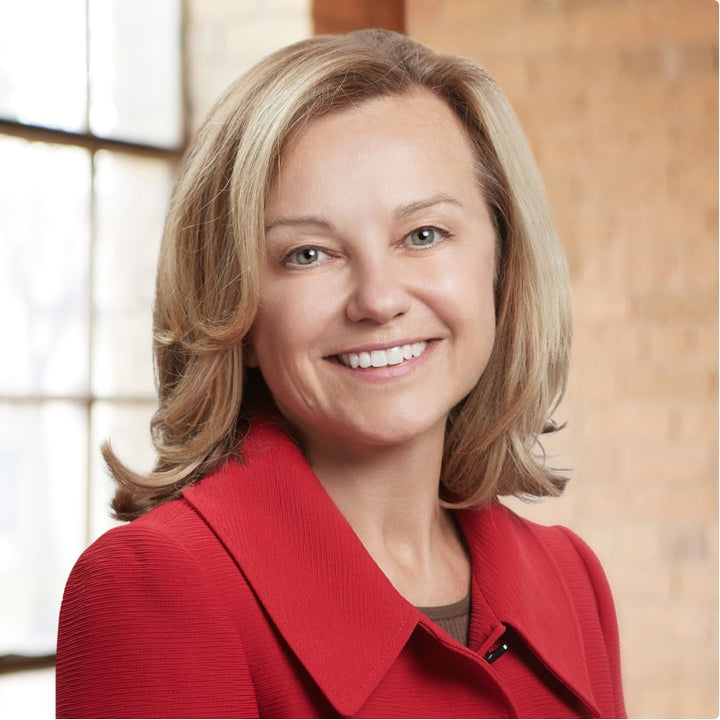 Meet Your Host
Step One Foods was developed by cardiologist Elizabeth Klodas, MD who wanted to offer her patients a simple dietary solution for maintaining healthy cholesterol levels. To overcome the biggest barriers to eating better - time and complicated meals - Dr. Klodas developed a food-based approach with products that are convenient, science-based and delightful to eat.
4 Pillars of Healthy Longevity

Daily Moderate Exercise

Social Interconnectedness

Eating for Health

Inner Sense of Purpose and Joy
Ready to Take the First Step? Try Our Starter Pack
The Starter Pack is the perfect way to get started with Step One Foods! This pack includes a full 30-day supply of our most popular tasty and convenient products. The pack provides the healthy meals to lose weight. Simply substitute your usual meal or snack for Step One Foods twice a day for at least 30 days to see results!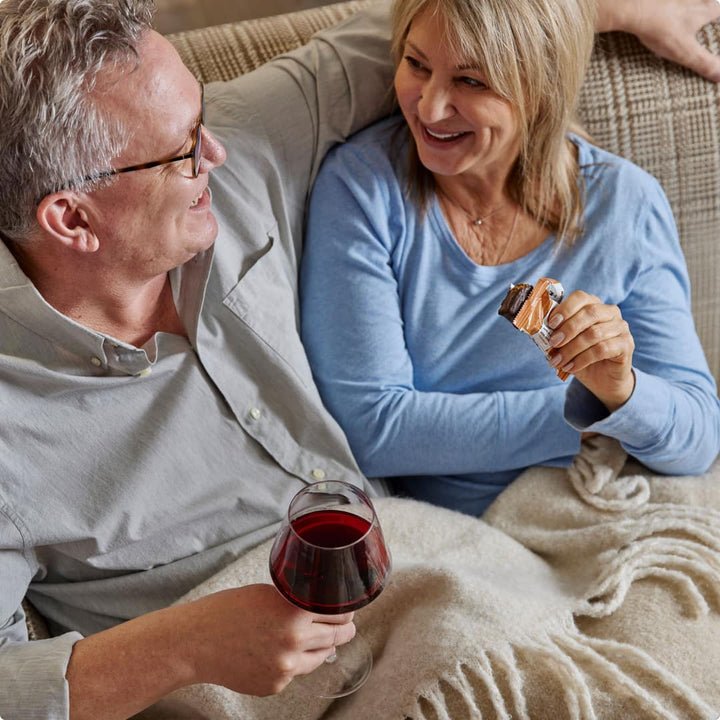 Be Our Next Success Story
Get started on your heart healthy journey by taking step one. Read hundreds of testimonials from real life customers.