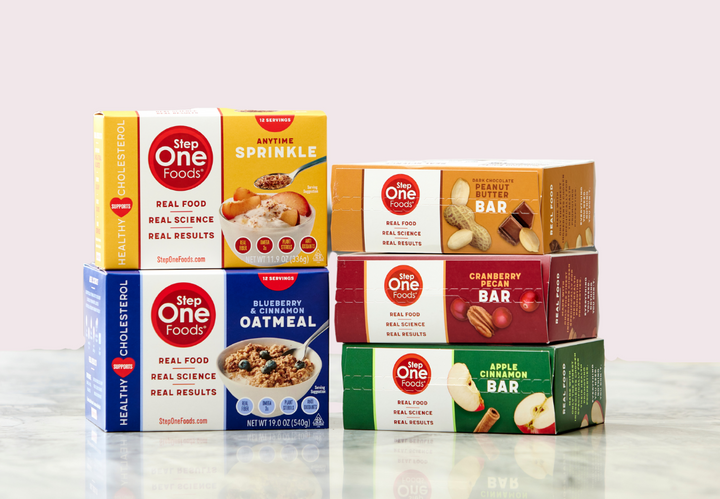 Congratulations - Welcome to the Back to Health Month Challenge!
You've taken Step One towards getting back to your best health.

We're excited to be your partner in this 30-day challenge.

Make sure to check your email for more information!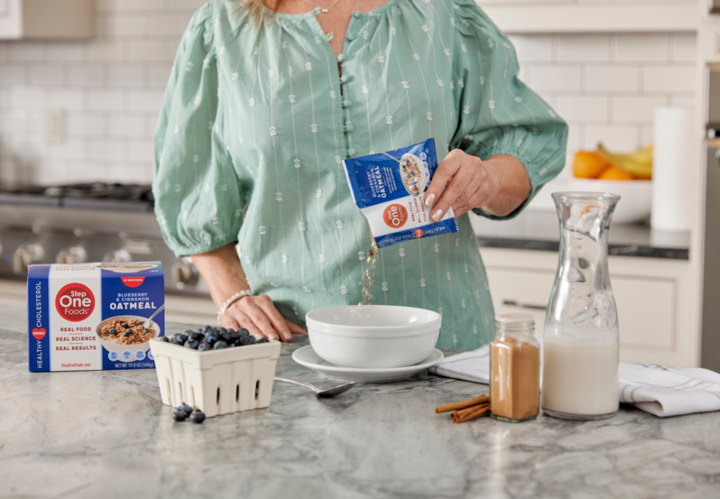 Heart Health in Every Bite!
Grounded in pharmaceutical-level science and proven through our clinical trial, every serving of Step One Foods delivers the precise amounts of key nutrients demonstrated to help lower cholesterol and improve cardiovascular health.

Shop our heart-healthy breakfast and snack options!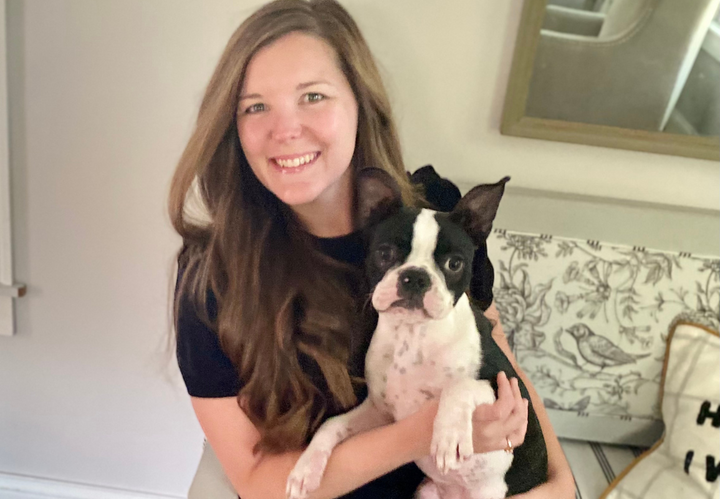 Real People. Real Results.
"For me it was really important to take proactive and preventative measures, preferably without any pharmaceutical interventions, and to be able to feel my best so that I can give my best to my family, my kids, and my work."

Step One Customer, Colleen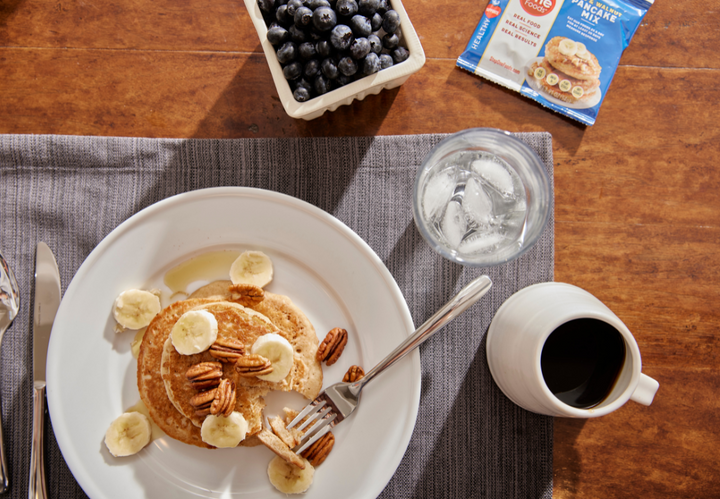 How Step One Works
Discover the power of food! Discover the four building blocks of heart health that make Step One Foods effective at lowering cholesterol and improving health.
What a strategic dietary change can do for you (in as few as 30 days).

Lower total LDL Cholesterol


Reduce inflammation & improve blood flow