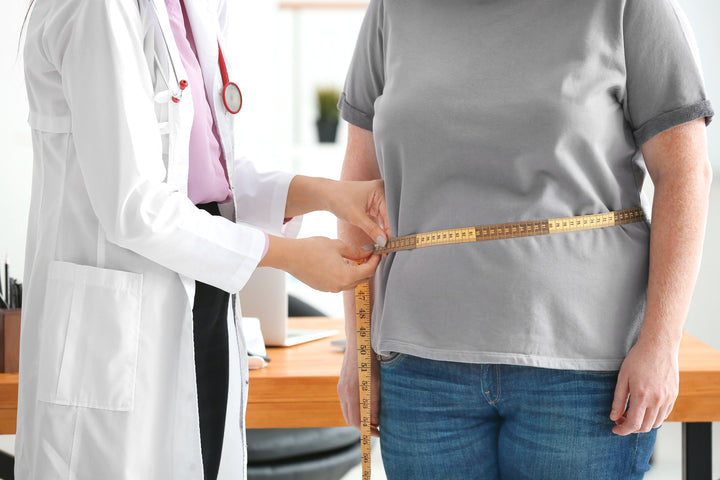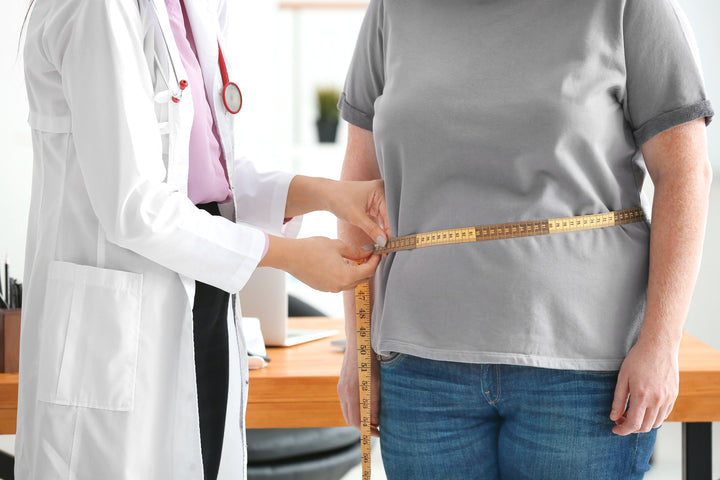 Congratulations!
You've completed your first 30 days of Step One Foods!
Congratulations on taking 'step one' towards better heart health! Step One was created to help people who can't or don't want to rely solely on medications to improve their health. We hope you've enjoyed the products and made progress towards your goals.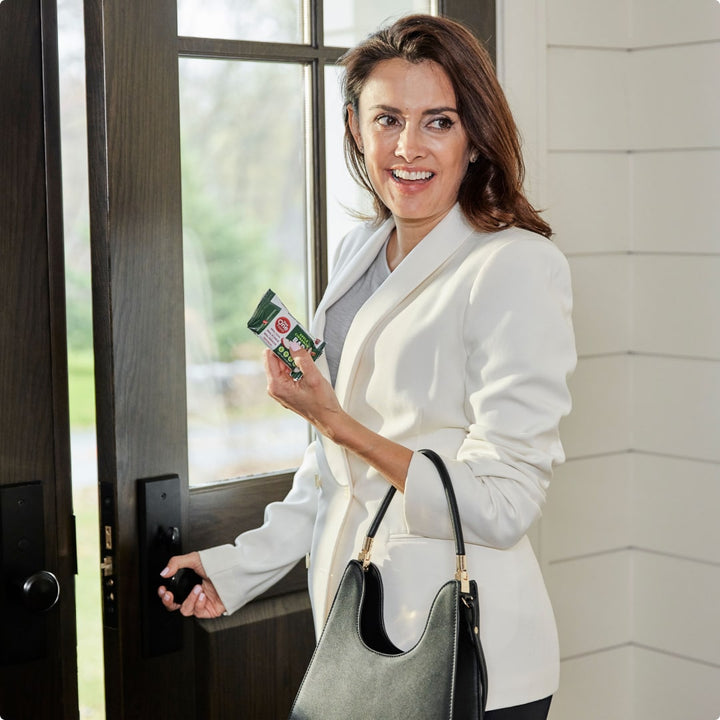 Testing Your Results
After 30 days of consistent use of our products you can test your cholesterol results! Make sure to use our products twice per day as a substitution for something you would normally eat. Continue using the products up until the day of or the day before your test for the most accurate results. You'll want to have a baseline comparison test from the last 6 months so you have something accurate to compare your new results to!
What Results to Expect

Measurable results in just 30 days.

2/3 of our clinical trial participants saw results with Step One Foods

The average LDL drop was 9% across all clinical participants. Some saw 20, 30 even close to 40% reductions.

How To Interpret Your Cholesterol Results
When you get a cholesterol test back, you're typically given 4 numbers: The total cholesterol, HDL cholesterol, LDL cholesterol and triglycerides. Here's what you need to know to interpret the results like a pro!

How To Talk To Your Doctor About Step One
Every doctor has their own style, of course, but all providers should be interested in your ideas and concerns. It's your body, after all, and it's ultimately your decision as to what treatments are utilized.
In some cases, you may need to initiate the conversation. If that's the case, follow these tips!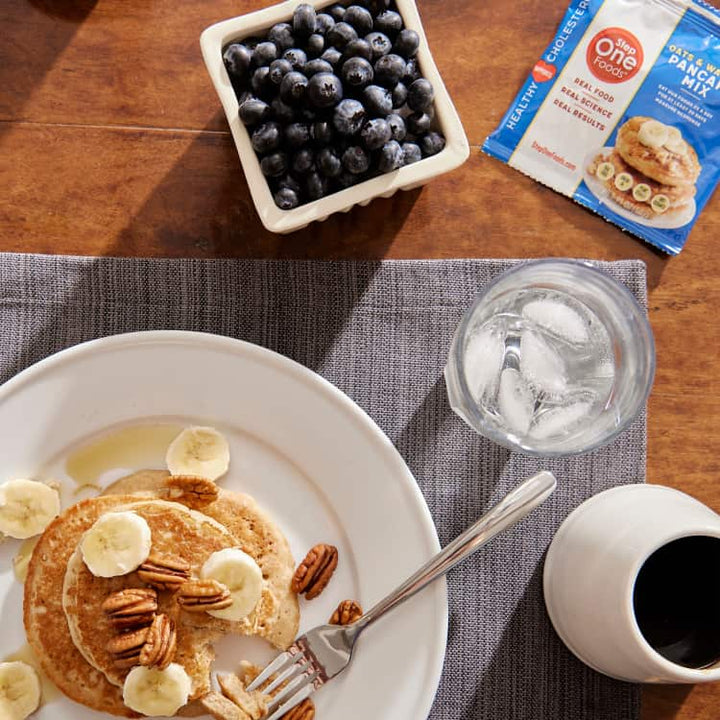 Testing Checklist
Ask yourself these questions to think about the impact Step One Foods might have had over the last 30 days. When you eat to lower cholesterol, you're also eating to improve your overall health!

✔️ Did you check-in with your physician?

✔️ Did you reduce your dependence on medication?

✔️ Were your statin side effects minimized?

✔️ Did you experience weight loss?

✔️ Did your blood sugar levels improve?

✔️ Do you feel better? More energized? Satisfied?

✔️ Have you decided to continue to invest in your health?