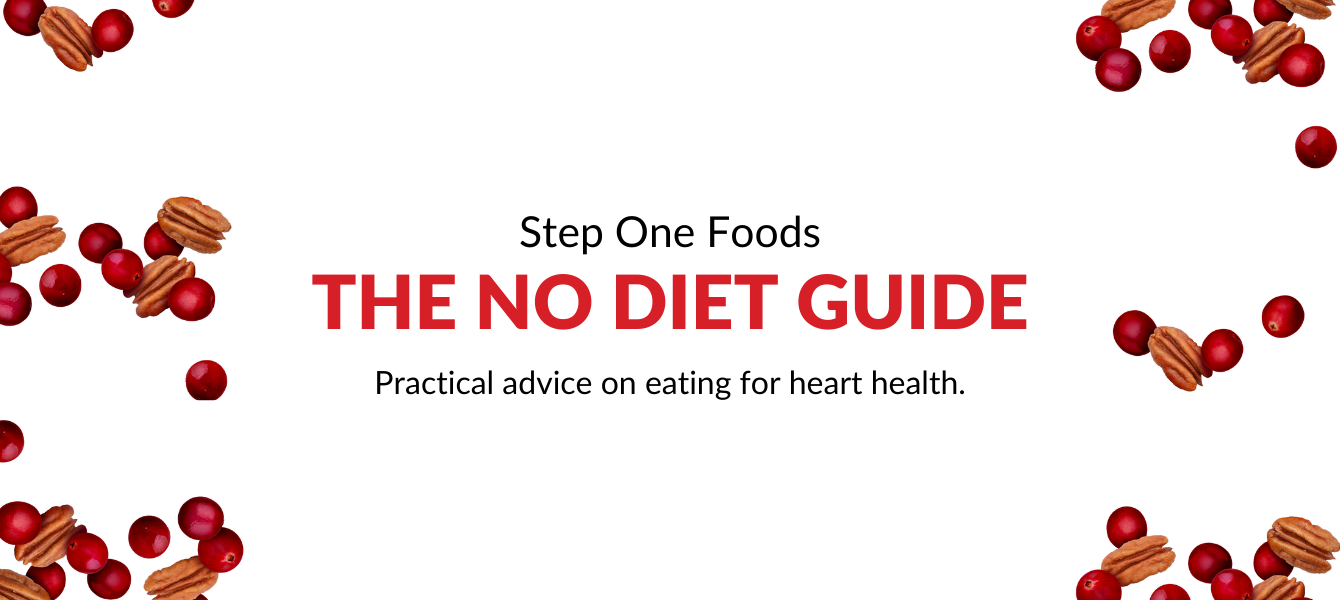 At Step One Foods, we don't believe in diets...
So, we created "The No Diet Guide". If you've ever tried a fad diet you may already know, they don't work.
Fortunately, there are solutions that can help you enjoy your food, improve your health and create sustainable results!
Dr. Klodas shares why she created this guide and how to utilize the content.
If you'd like to hear more from Dr. Klodas, watch her Live Chat "
Never Diet Again
"!
Real foods. Real science. Real results.
Changing diet is the best option to improve your health because improving nutrition not only helps lower cholesterol levels but also has wide-ranging positive effects on health overall, like weight loss.
We aren't a diet plan and we aren't the whole solution to better health, but we are 'step one'! Our program was designed to be enjoyable and sustainable to help you achieve your best health.
Enjoy two servings of our whole food, plant-based products a day as a replacement for your usual meal or snack for the best cholesterol results.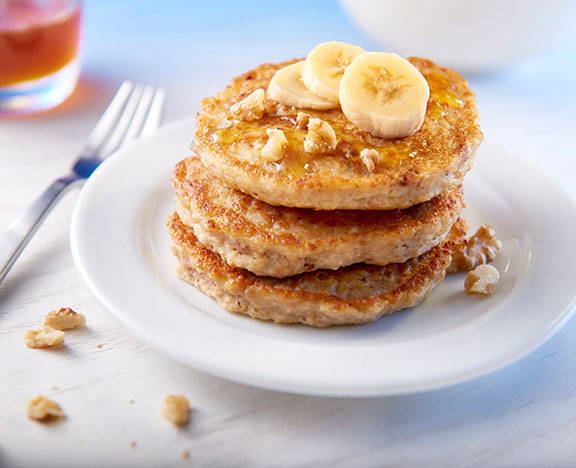 Learn more about the diets mentioned in this guide:
Your health is our mission
At Step One Foods, your health is our mission. We created this resource to help you.
Find more educational resources on Dr. Klodas' Blog.