Will Step One Foods work for you?

Based on your quiz results, Step One Foods may not be a great fit for you.
At Step One Foods, we believe that food is the most important medicine.
Our program was designed to help you improve your health with convenience, however, if heart health isn't your priority right now our program might not be the right fit for you - and that's OK.

You are more than welcome to try our products, but you may find more value in some of our educational resources on our blog or from our online community to see how others have benefited from taking steps toward better health, through food.
HOW DOES STEP ONE FOODS WORK?
Step One Foods is scientifically formulated to help lower cholesterol in as little as 30 days.

Developed by a cardiologist, Step One Foods are based on hundreds of clinical studies that support the formulation of our products.
Every serving of Step One Foods contains the precise amounts of key nutrients proven to help lower cholesterol and improve cardiovascular health.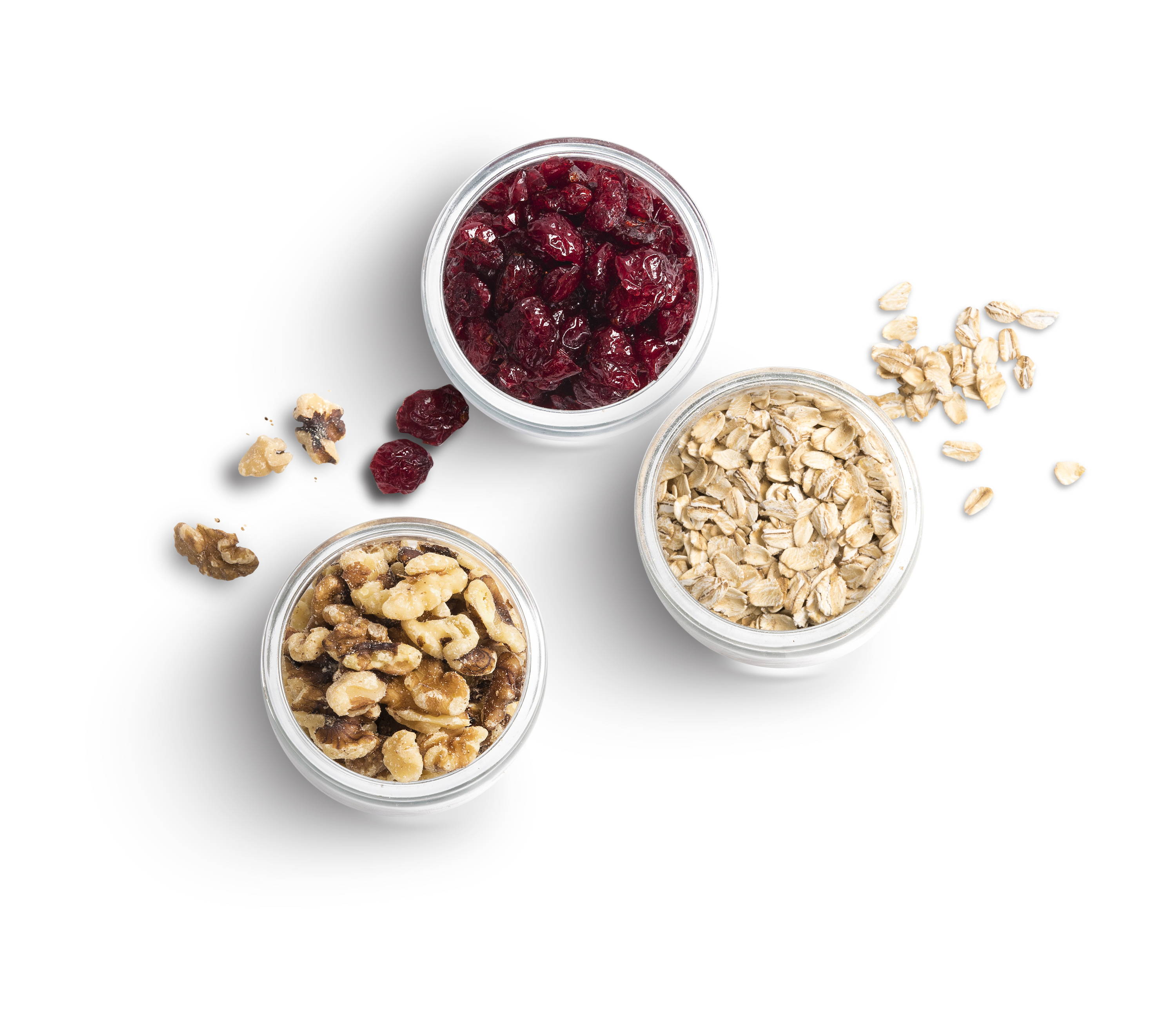 Keep heart health at the top of your mind and inbox.
Dr. Klodas' weekly blogs are a great source of information for all things related to heart health. Subscribe now to stay informed.