Will Step One Foods work for you?

Based on your quiz results, it is unlikely that you need the cholesterol lowering benefits that Step One Foods offers. However, Step One Foods offers a variety of great healthy snack options that would fit well into your current diet.
You are already eating a healthy, balanced diet that is both nutritious and composed of real, whole foods - great job!
Step One Foods was designed to help lower cholesterol. If your cholesterol is in good shape, then Step One could still be a great healthy snack choice for you. Step One also promotes weight loss, while helping improve blood pressure and blood sugar levels.
With our foods, you get an organic, non-GMO, plant-based snack and breakfast options that is both nutritious and delicious.
HOW DOES STEP ONE FOODS WORK?
Step One Foods is scientifically formulated to help lower cholesterol in as little as 30 days.

Developed by a cardiologist, Step One Foods are based on hundreds of clinical studies that support the formulation of our products.
Every serving of Step One Foods contains the precise amounts of key nutrients proven to help lower cholesterol and improve cardiovascular health.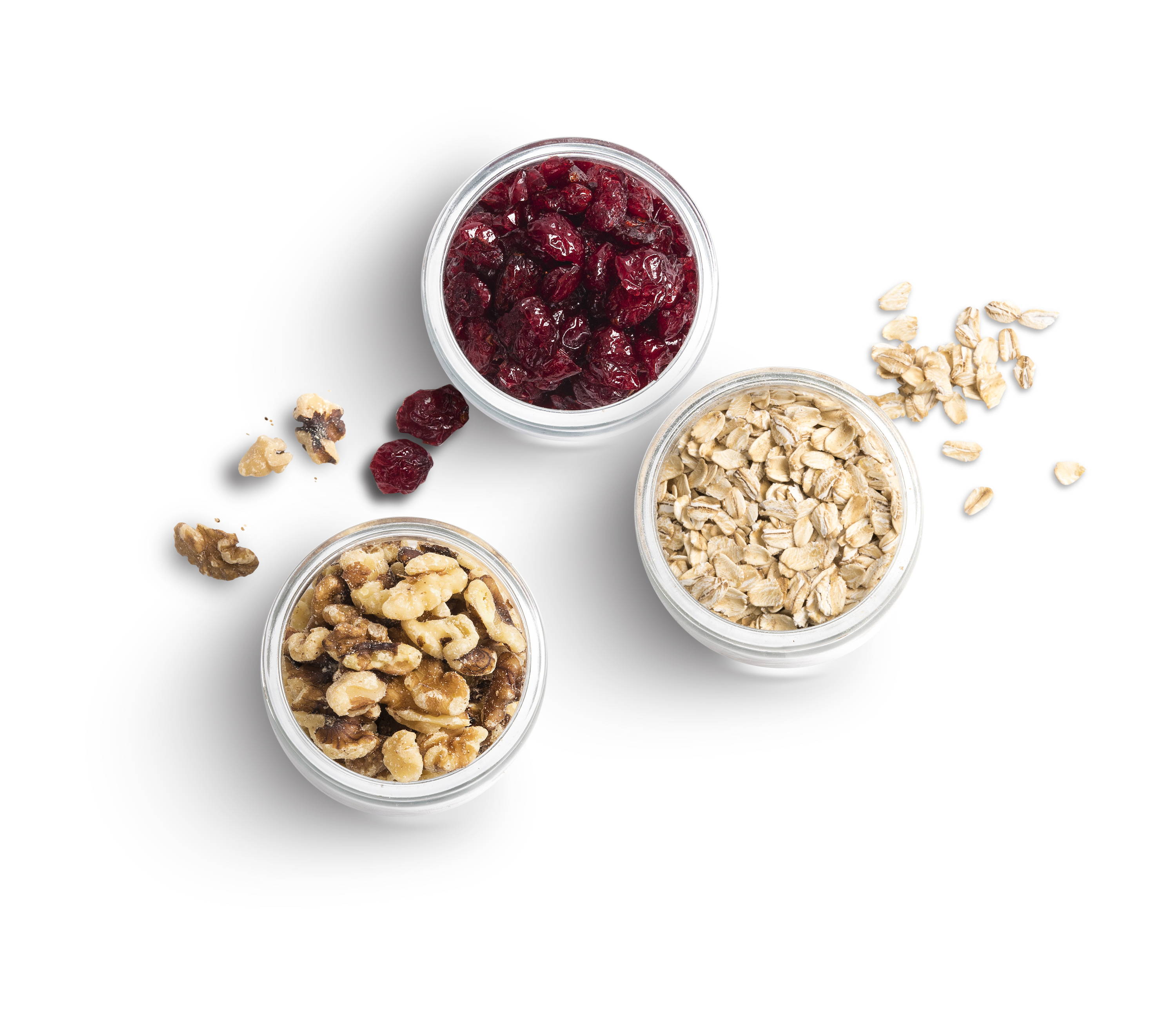 Make Step One Foods your go-to snack option!
Check out Dr. Klodas' latest health tips and advice from her blog.