Will Step One Foods work for you?

Based on your quiz results, Step One Foods may be a great resource to help you lower your cholesterol naturally!
Adding preventative measures like Step One Foods can help you prevent heart disease and keep you healthy.
Utilizing diet as a main component of your care plan could help you lower your cholesterol and avoid medications.
HOW DOES STEP ONE FOODS WORK?
Step One Foods is scientifically formulated to help lower cholesterol in as little as 30 days.

Developed by a cardiologist, Step One Foods are based on hundreds of clinical studies that support the formulation of our products.
Every serving of Step One Foods contains the precise amounts of key nutrients proven to help lower cholesterol and improve cardiovascular health.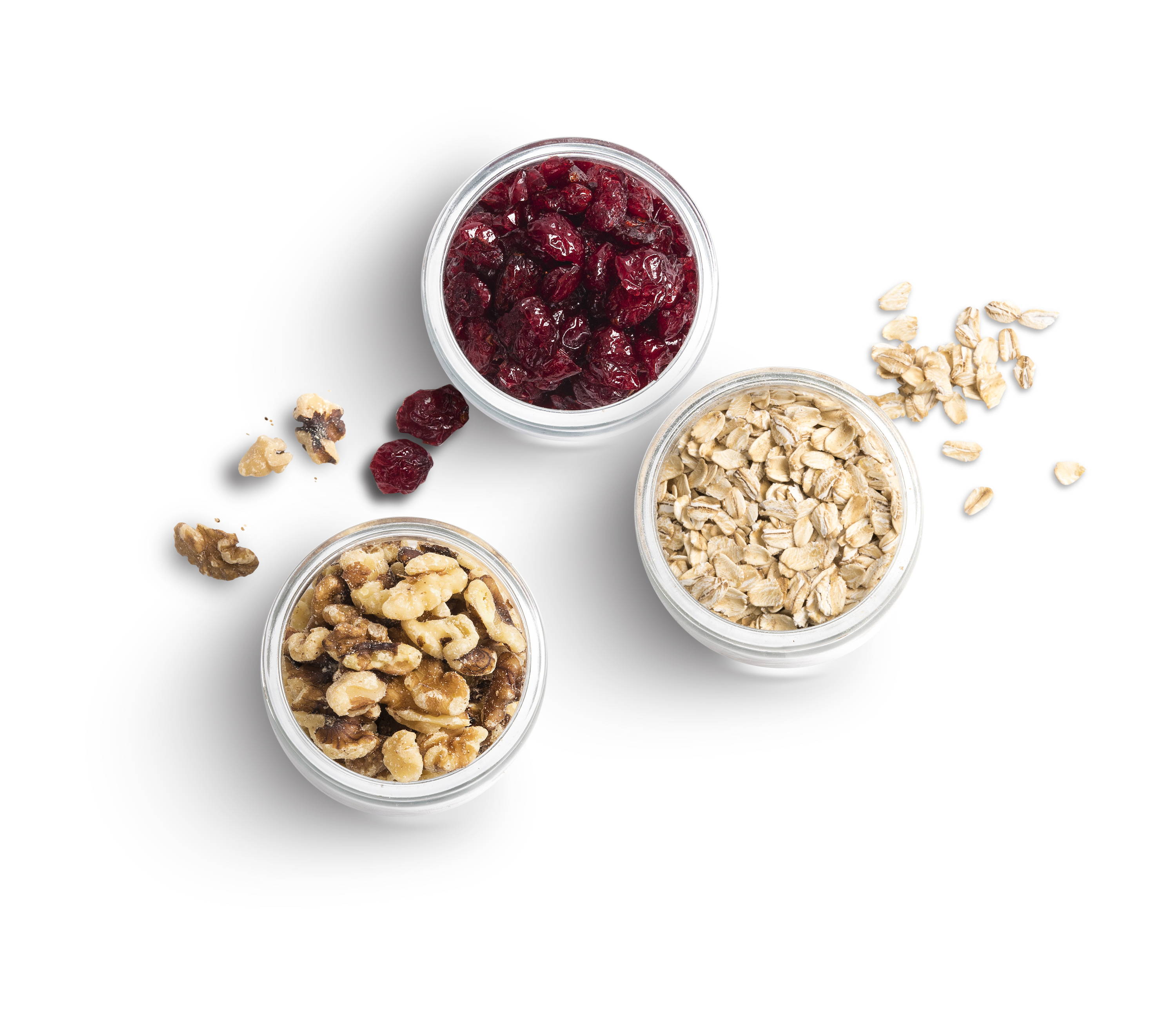 What results will you see in 30 days with Step One Foods?
Get started now.
You can improve your cholesterol with food.
Check out Dr. Elizabeth Klodas' blogs to learn the true impact diet has on heart health.