Take step one to better health.
New customers can save 10% OFF the entire order! Use code: WELCOME10 at checkout
We're happy you're here.

Congratulations on deciding to take the first step toward improving your health without relying solely on medication. Step One Foods is a simple, effective and tasty way to achieve your goals by changing the way you eat.


What a strategic dietary change can do for you (in as few as 30 days).

Lower total and LDL cholesterol


Reduce inflammation & improve blood flow


The Step One Foods program, step-by-step.
Get a baseline cholesterol test.
If you haven't had a cholesterol test in the last 6 months, be sure to get one before starting with Step One Foods. This is how you'll measure your success!
Enjoy two servings per day.
Substitute Step One Foods products for something you'd normally eat - you'll find favorites for every time of day! Eat the rest of your meals like normal.
Use for at least 30 days.
To see measurable results, use the products consistently twice per day for at least 30 days. Schedule a follow-up cholesterol test for the end of your 30-day period.
Is Step One Right for you? Get Started Now
Better health starts here. This pack includes a full 30-day supply of our most popular products. Simply substitute your usual meal or snack for Step One Foods twice a day for at least 30 days to see results!
Your health is our mission.
We truly take your health to heart, and look forward to supporting you every step of the way. As a partner, we recommend you talk with your doctor about Step One Foods. If you're currently taking statins or other medications, continue using them as normal and coordinate care with your physician.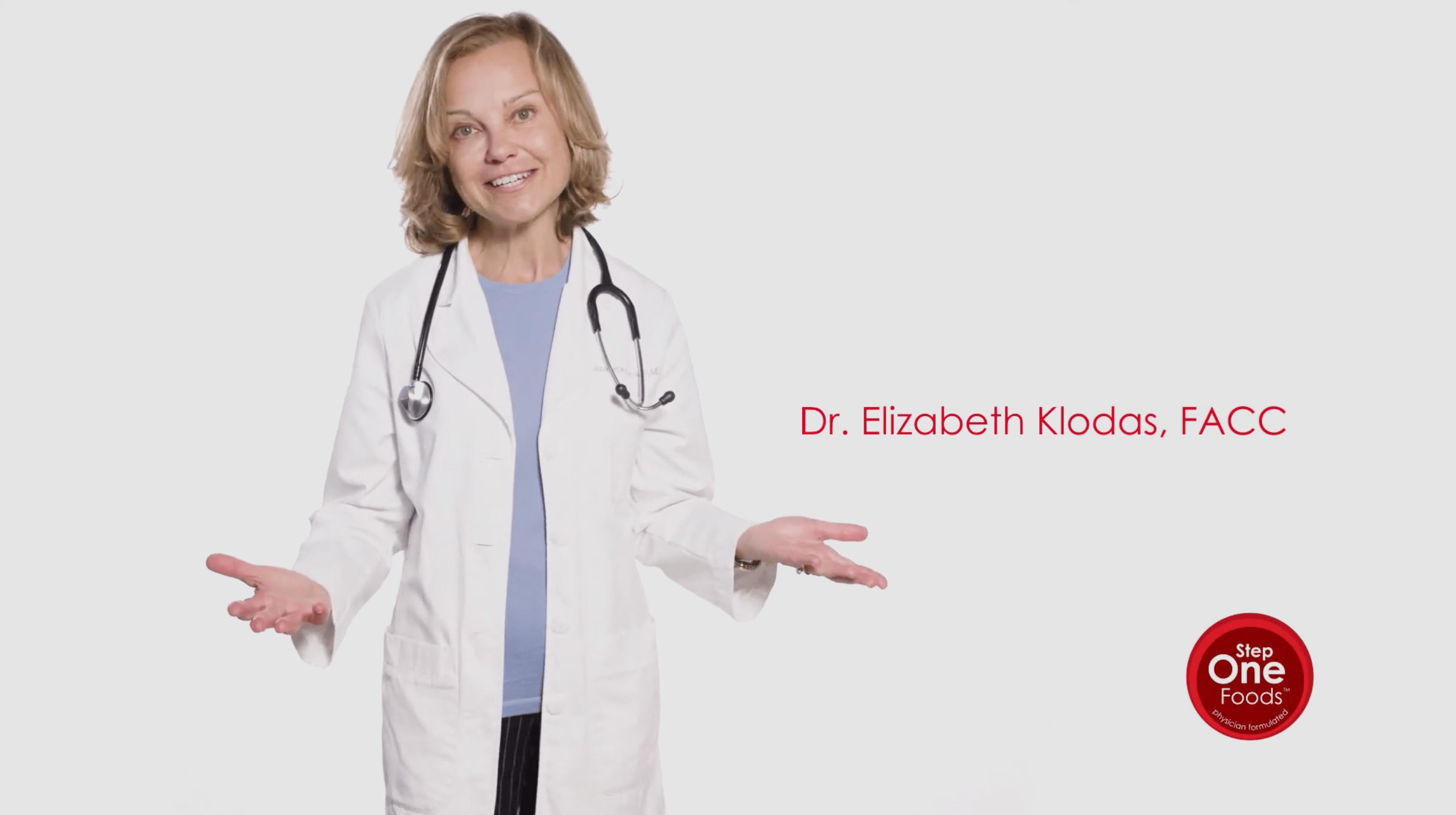 After using Step One Foods twice a day for at least 30 days, test your cholesterol to see your results. Get ready to celebrate progress toward your health goals!