A Food Benefit (With Benefits!)
Our customers' health is at the heart of Step One Foods. It's what sparked the idea to create a simple, effective and delicious way to help people eat better, and feel better. It's our north star when selecting only health-promoting, whole food ingredients for our products.
For Benefit Programs That Include:
Meal Benefit
OTC
Care Management
Post-Discharge
At-Risk / COVID Meal Delivery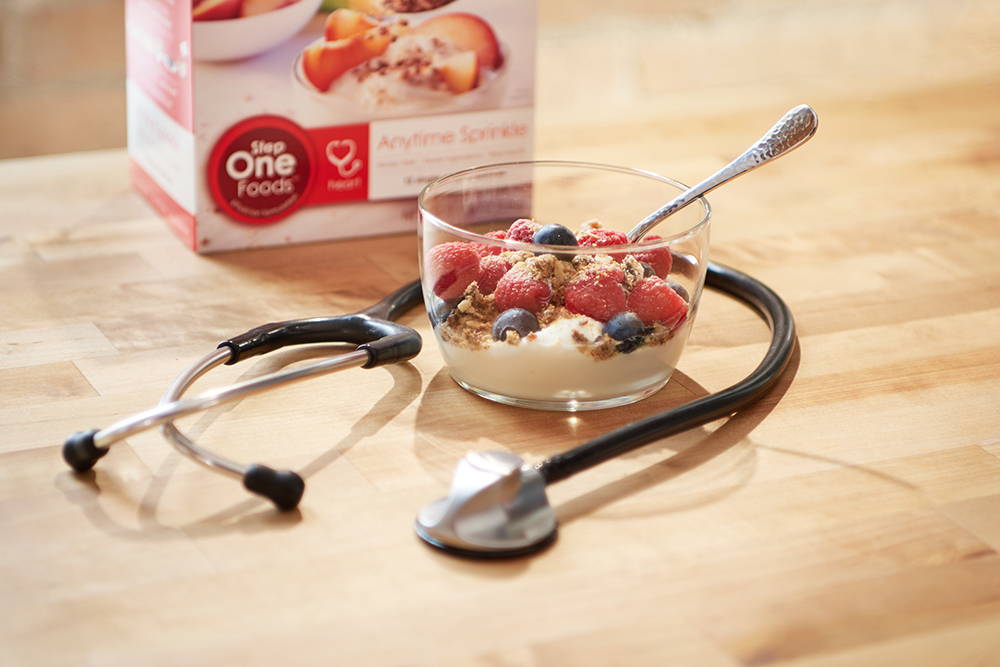 Supplemental Benefit Qualification
Step One Foods qualifies as a supplemental benefit for Medicare Advantage plan sponsors. It may be offered as a meal benefit for all members, or may be offered as a targeted supplemental benefit to enrollees with specific chronic conditions. It can also be filed as a Special Supplemental Benefits For The Chronically Ill (SSBCI) as outlined in a 2019 memo from CMS.
Step One Foods can meet several of the SSBCI provided criteria for food-specific benefits that may be offered to the chronically ill, including meals, and food & produce, all while reducing the risks associated with high LDL cholesterol.
Best-In Class Customer Satisfaction
Drive member satisfaction by offering a benefit option from best-in-class at customer satisfaction and support.
In the 100th percentile for Net Promoter Score compared to the healthcare category*

Personal service delivered via phone, email and live chat, with extended night and weekend hours
*As of January, 2021, 64 Net-Promoter Score was reported by Delighted.com as in the 100th compared to health plans. The average NPS from this group was 24.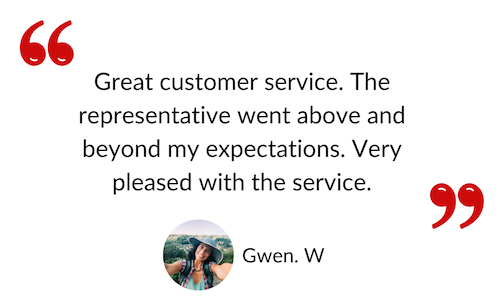 Step One Food's Clinically Validated Results
In a groundbreaking clinical trial presented at the American Heart Association Scientific Session, participants saw a 9% reduction in LDL (bad) cholesterol, on average.
This corresponds to an 18% heart disease risk reduction across the population. Some subjects achieved 20, 30 even close to 40% LDL drops in just 4 weeks. This is equivalent to what would be expected with medications.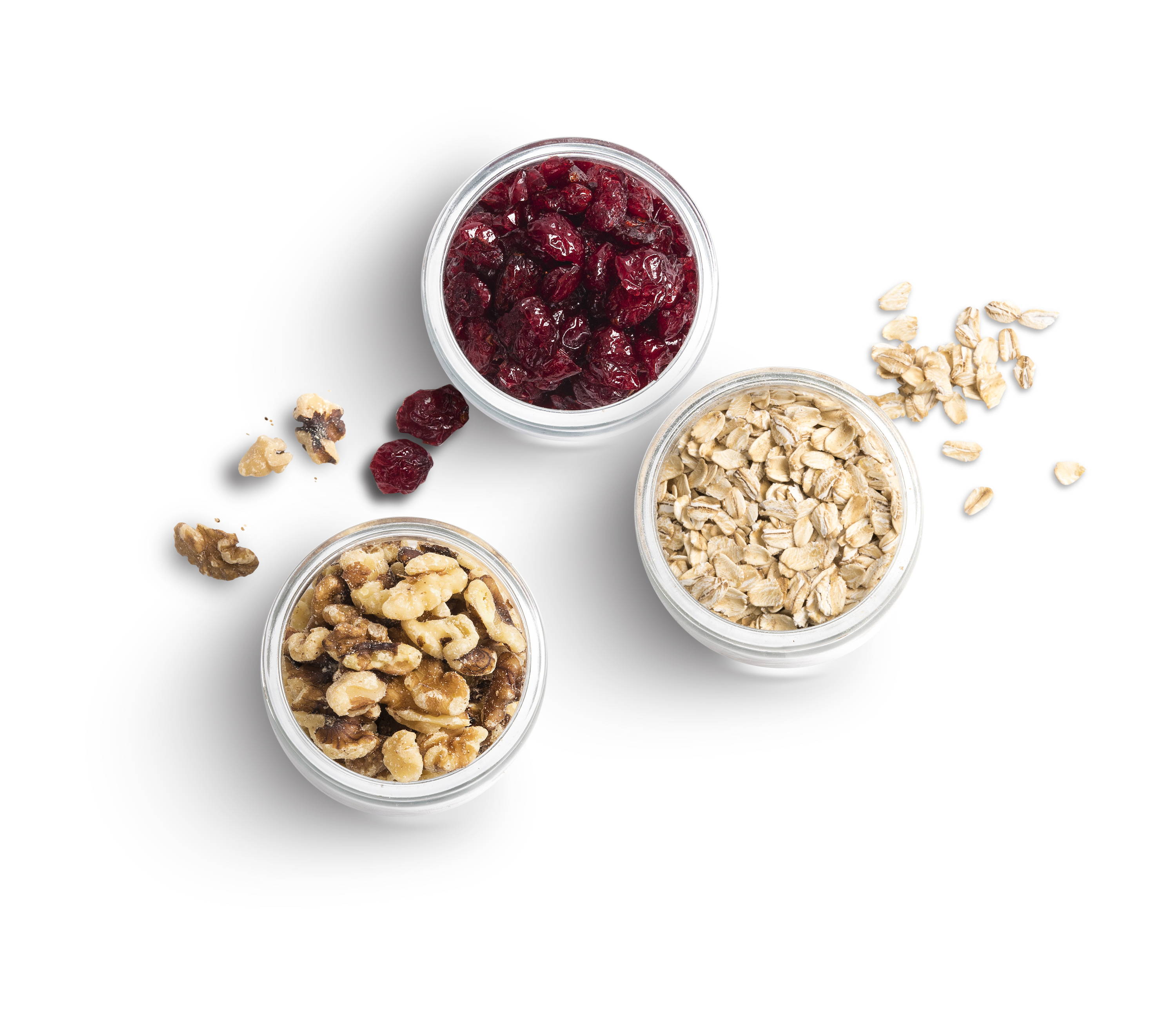 To connect with us, and get your free copy of the Wakely Consulting Group's actuarial study of Step One Foods cost/benefit for Medicare Advantage plans, fill out the form, or email: medicare@steponefoods.com.
You should hear from us within one business day, however if you'd like to speak with someone right away, you can call us at: 952-303-4265, and ask the representative to speak with someone about Medicare Advantage plans.