Is your workplace wellness program engaging your high-risk, high-cost employees?
Step One Foods can maximize your wellness program by addressing the single most important and most difficult step in preventing and managing cardiometabolic disease: changing diet.
How can Step One Foods
change your wellness program?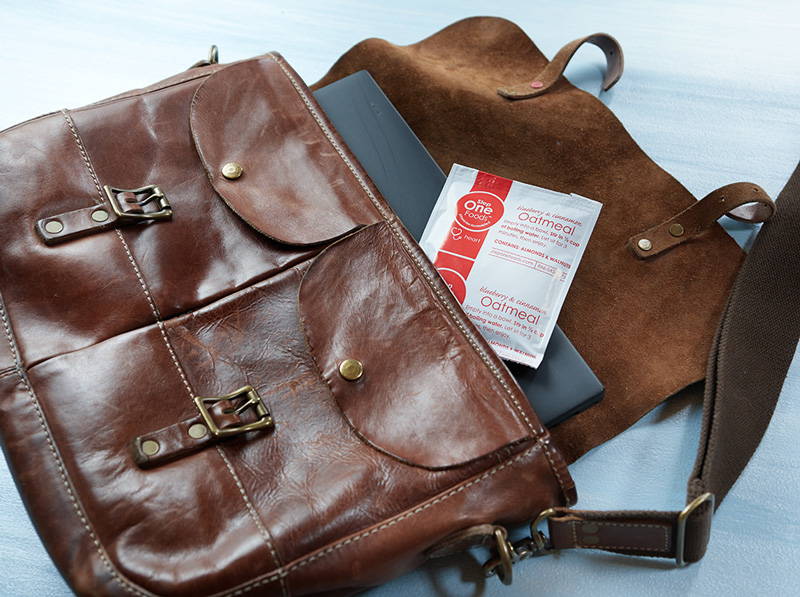 Do you find it challenging to engage your high- risk, high-cost employees?
When employees with cardiometabolic disease-- including heart disease, prediabetes, diabetes, high cholesterol, high blood pressure and/or obesity-- don't participate in a wellness program, it can be devastating for them - and expensive for you.
We've designed a turnkey module that plugs effortlessly into your existing worksite wellness program.
Through our proprietary tools, Step One:

Eliminates dietary confusion

Provides a convenient, evidence-based solution for busy employees

Overcomes barriers to engagement for high risk employees
Proven adoption among high-risk employees: 8 times the average
Condition specific programs receive the highest ROI of any wellness program
Addresses 5 of the 7 modifiable risk factors for cardiometabolic disease
Measurable improvements in 30 days: 18% reduction in cardiovascular risk
Step One Foods provides customized practical educational programming to engage employees, creating sustainable results for employees and employers.
Seamlessly integrates into your annual health screening programs

Provides immediate actionable steps to deliver results for your highest-risk employees

Customized educational webinars for your portalby Step One founder Dr. Elizabeth Klodas tailored specifically for your employee risk profile
Heart Disease by the Numbers

Heart disease is the leading cause of death for both men and women in the United States.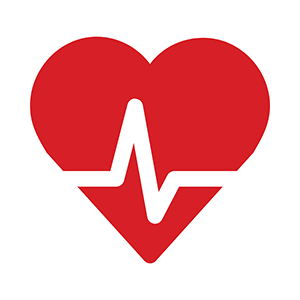 Number of people with high cholesterol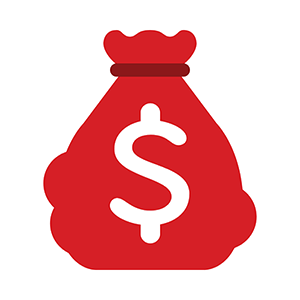 Nutrition-related chronic disease accounts in spending each year.*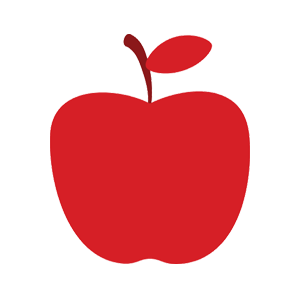 Modifiable risk factors for heart disease can be impacted by diet
Step One Foods addresses the root cause of heart disease, so medications can be used as a last resort.
Step One is a scientifically-based program created by a Mayo Clinic trained cardiologist to make eating for heart health simple, delicious and - most importantly - effective. Step One provides a comprehensive solution to a complex problem.
* Rand Health, Workplace Wellness Programs, Study Final Report, 2013.
The Step One Foods Program
Step One Foods was formulated by a cardiologist using only whole-food and health-promoting ingredients. Every serving of Step One Foods contains the precise amounts of whole food fiber, omega-3 fatty acids, plant sterols, and antioxidants extensively documented to positively impact cardiovascular health. Most importantly, our products yield rapid, significant cholesterol reductions as confirmed by a clinical trial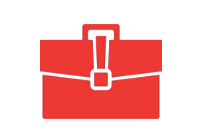 Easy to incorporate into everyday life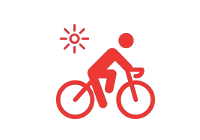 No additional dietary or lifestyle changes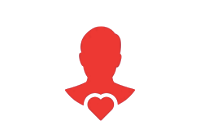 No statin related side effects
Step One Food's Clinically Validated Results
Step One Foods provides measurable results in just 30 days!
In a groundbreaking clinical trial presented at the American Heart Association Scientific Session, participants saw a 9% reduction in LDL (bad) cholesterol, on average.
This corresponds to an 18% heart disease risk reduction across the population. In addition, some subjects achieved 20, 30 even close to 40% LDL drops in just 4 weeks. This is equivalent to what would be expected with medications.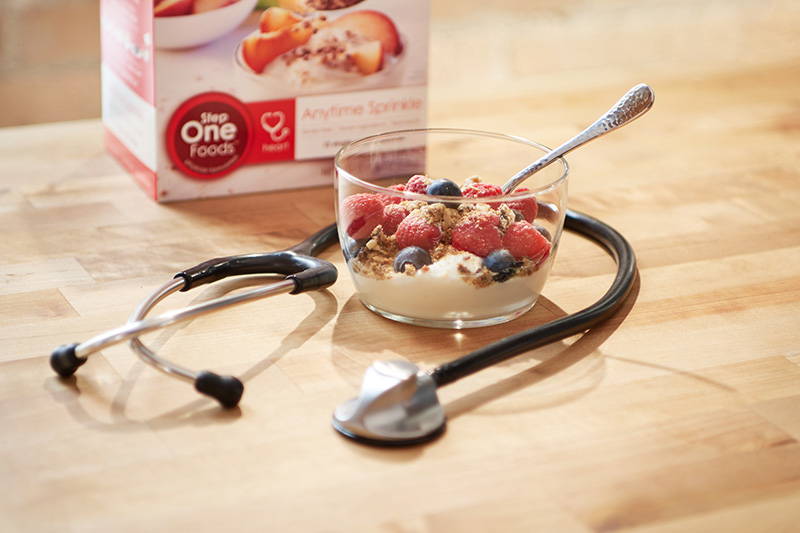 Step One's "Healthy Hearts for Heroes" workplace wellness program demonstrated 84% participation rates, with 90% of participants experiencing a measurable health improvements in just 30 days!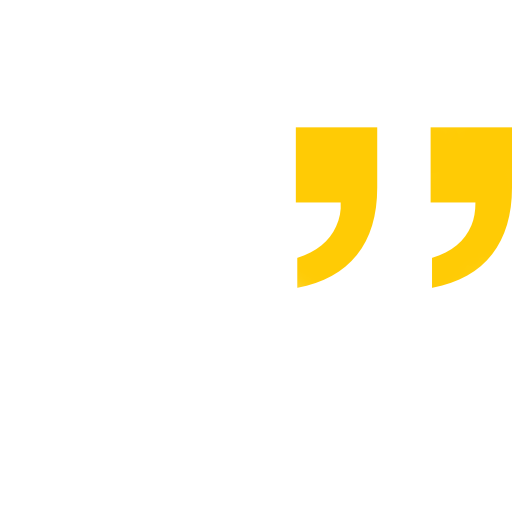 As a physician and athlete, I was shocked when my annual physical revealed that my LDL was 175. Without skipping a beat I put myself on two servings of Step One Foods a day: Oatmeal in the morning, Smoothie Mix in the evening. My LDL improved by more than 80 points. I definitely preferred trying this before going straight to pills.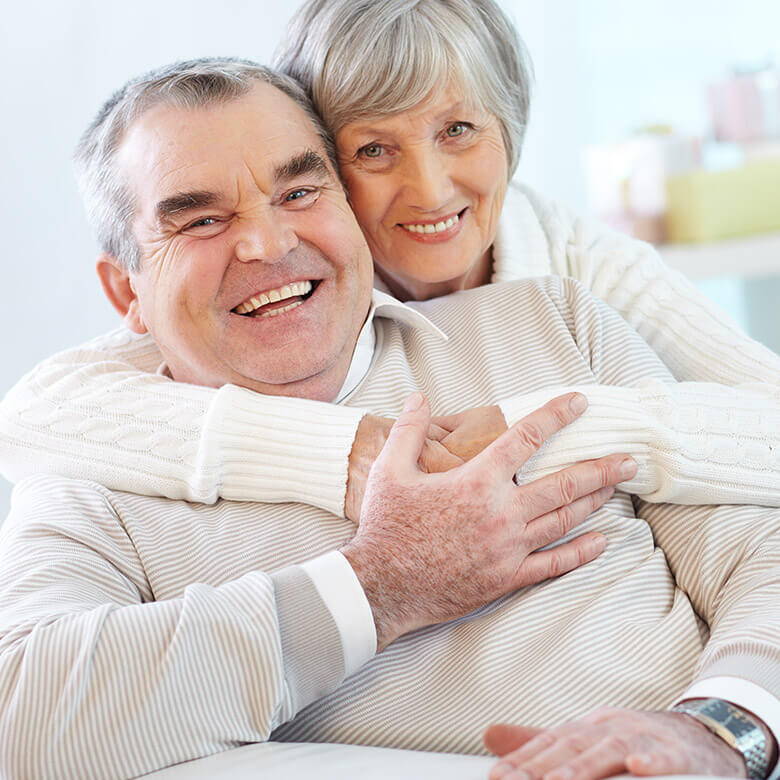 The Mission of Step One Foods
Founder and practicing cardiologist Dr. Elizabeth Klodas set out to change how heart disease is treated. Instead of treating the downstream effects of a poor diet, Step One Foods addresses the root cause. Our approach makes changing diet as easy as taking a pill.
Your employees can improve their health in just 30 days.
Employer Benefits Sign Up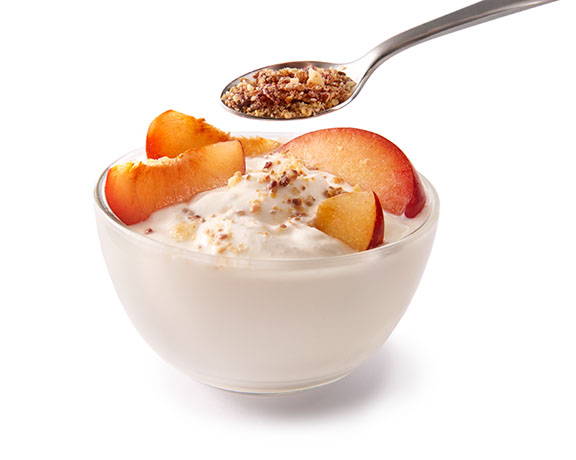 Our workplace wellness program:
Seamlessly integrates into your wellness portal and annual health screening programs

Provides immediate actionable steps to deliver results for your highest-risk employees

Delivers customized educational content by Step One founder Dr. Elizabeth Klodas, tailored for your employer portal and specifically geared to your busy employees

Offers Step One customer support to answer your employees' nutrition questions.
Learn more about Step One Foods